Caring For Your Trees and Shrubs Year Round
Tree & Shrub Care in Southern Louisiana
Everyone loves the look of healthy, mature trees and shrubs, but not everyone can take care of them. While these plants might grow alongside your grass, their needs are completely different. To ensure your plants always look their best, trust our tree and shrub care in south Louisiana. We have over 40 years of experience protecting your ornamentals from harsh weather, hungry insects, and more.
Seasonal Tree Services for Year-Round Results
When we create your treatment program, we take into account the types of plants on your property, where they're planted, and their current conditions. We also match their needs during each season to keep your ornamentals healthy throughout the year. With recurring treatments, top-of-the-line products, and the friendliest technicians in the business, you can feel confident that you're in good hands.
No-Contract Tree & Shrub Care
We make it easy to get quality services without a binding contract. While we do recommend regular visits for the best results, we let you choose the services you want. Whether you sign up for one of our comprehensive programs or just need occasional help, you'll always get the same great service we're known for.
Benefits of Tree & Shrub Care in Louisiana
It's important to take care of the plants you have because replacing trees and shrubs is difficult, expensive, and invasive. Depending on the size of the tree, it can cost hundreds or even thousands of dollars. It's much cheaper to take care of your ornamentals and keep them in good shape!
Well-maintained landscaping also benefits your quality of life by:
Improving air quality:

Plants take in carbon dioxide and release oxygen. They can also filter out some pollutants from the air.

Providing privacy:

Trees and shrubs obstruct your neighbor's view of your backyard, as well as block sound and light.

Stopping soil erosion:

Big plants have big root systems that anchor the soil in place, stopping erosion and making it easier for smaller plants to thrive.

Increasing your property value:

Quality landscaping increases your home's value by up to 20%, giving you a major return on your investment.
What Makes Green Grass Different
There are a lot of lawn care companies out there, but none are like Green Grass. We're the best of the best, and we mean it! We've been in business for over 40 years, so we have plenty of field experience as well as classroom training. We're also family-owned, so you can feel confident that we always have the well-being of your loved ones in mind.
Image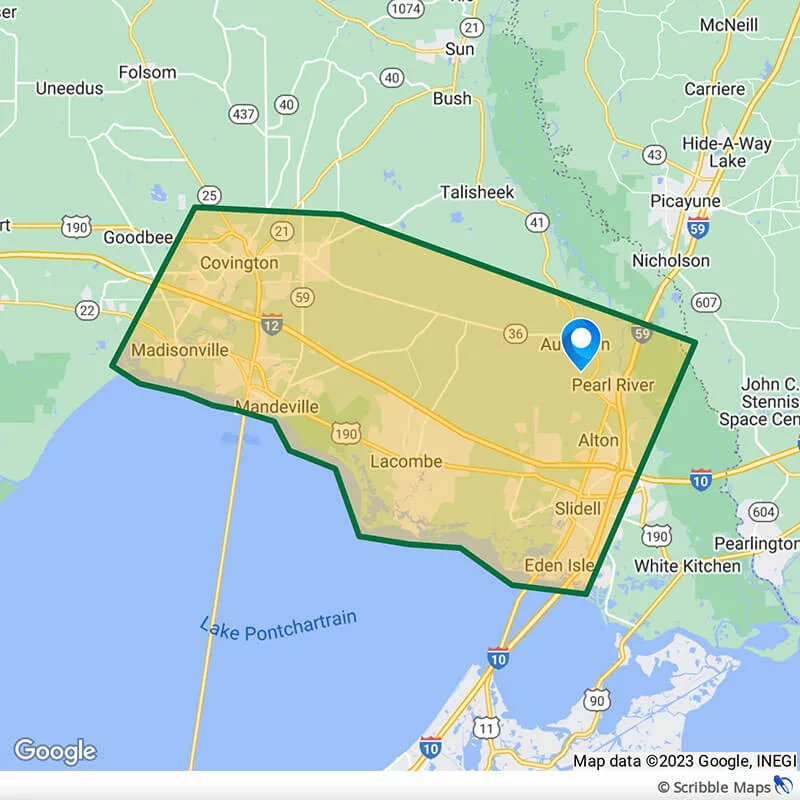 Areas We Service
We've proudly been providing professional lawn care services to our neighbors on the Northshore since 1981, and we can't wait to help you too! Check out our service area, then give us a call to get started today.